Why is SEO always overcomplicated by people? It's misunderstood even by web designers and marketing professionals. But is it really that complex? At First Rank Academy, you'll learn everything you need to know to take your website's rankings and local search visibility to the next level.
The truth is that SEO as a concept is dead simple. As a company, Google's objective is to produce high-quality and relevant search results for its users. This ensures people are satisfied with their search experience and continue to use the platform.
SEO is just about understanding what factors Google looks at to evaluate the quality and relevance of websites and web pages. It's about making websites that are high quality and the most relevant in the eyes of Google.
Here's the catch: Google's algorithms are not public. Trying to understand what Google wants requires a lot of testing, reverse engineering, patent reading, and correlating.
At First Rank, we've spent the last 9 years building and perfecting our strategies into simple and repeatable processes that get results every time. These systems have taken us thousands of hours and hundreds of thousands of dollars to build and perfect.
At First Rank Academy, we're giving you the keys to the castle.
Now you might be thinking: Hold on a second Jacob… isn't SEO highly technical?  Do I need to be a developer to take this course?
Actually, the majority of SEO is about content structure and digital PR. Of course, there are technical components that you will need a developer to implement for you, but this course is geared toward a non-technical audience.
You will need to be able to update content and images on your website. If your website is on a platform like WordPress, Squarespace, or Wix, this will be no problem at all. If your website is on a custom platform, you may need to provide a developer with instructions and have them implement the changes.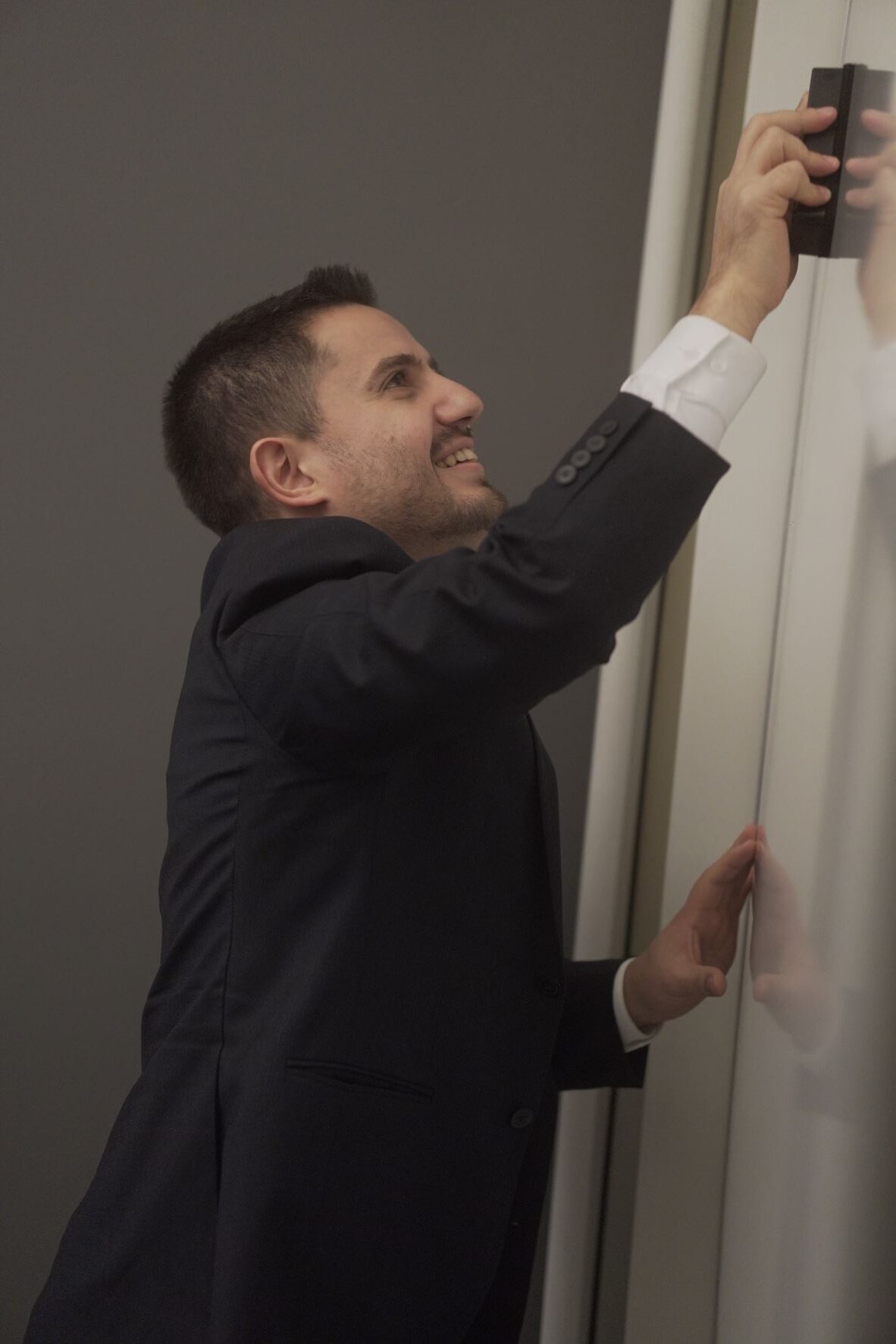 If you can operate a computer, use spreadsheets, and navigate a web browser, then you have all of the prerequisites needed for this course.
Below is an outline of what will be covered in each class. Classes will be every two weeks, and there will be a few hours of homework to complete between classes. At each class, we'll review the previous week's homework. By the end of the course, if you follow along and do all of the assignments, you will see substantial improvement in your website's search visibility.